TEAM UP!
Europe
Welcome to the competition that is going to change the street running landscape for good!
Would you like to remember the marathon as a huge pot of emotions – as exciting as a bicycle hike in the Pyrenees or the climax of a basketball playoff game? We would. That's why we brought this new project to life – TEAM UP! Europe.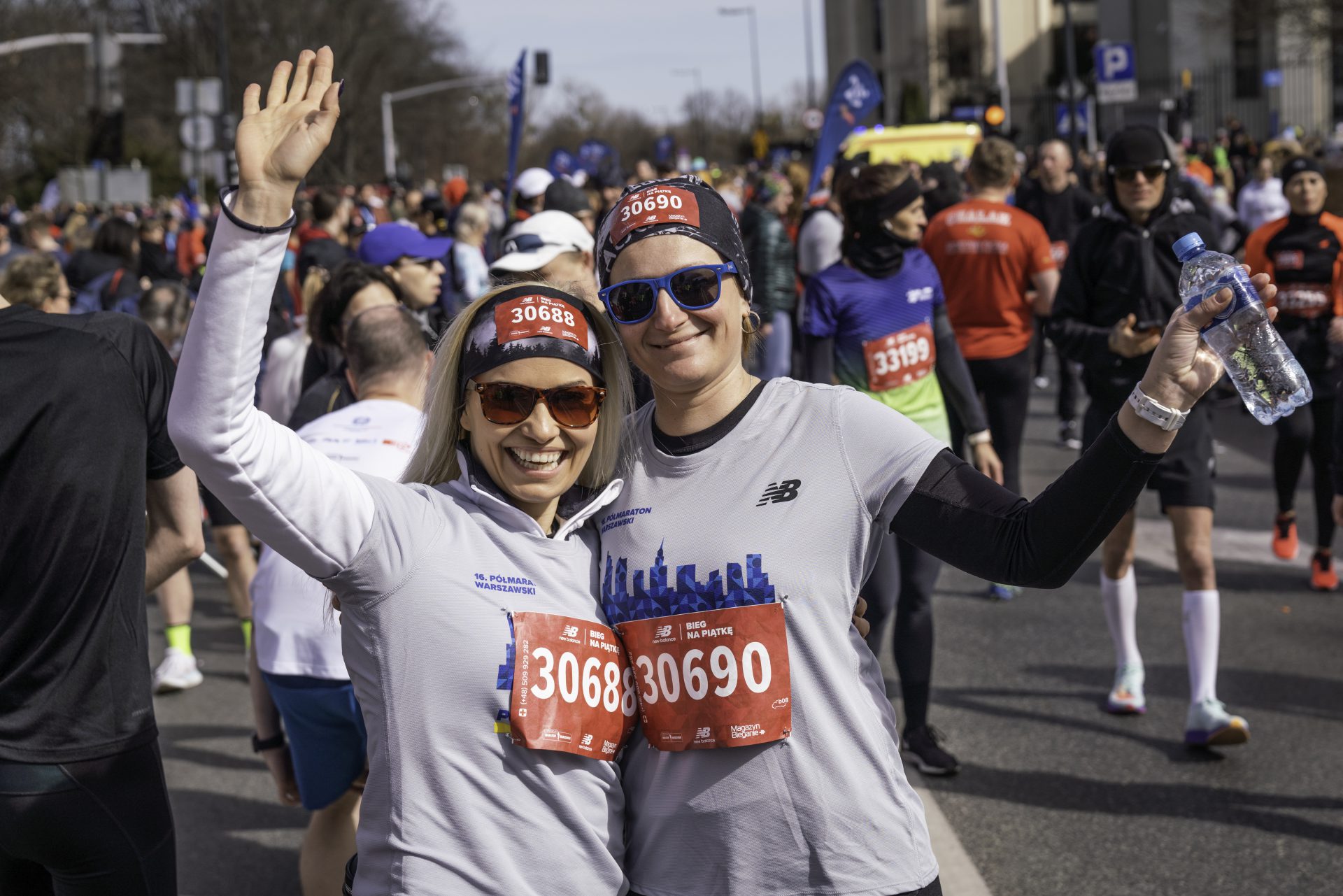 TEAM UP! Everyone
You can be the winner, too.
You don't need to be a pro to fight like a pro. We have thought about every runner and created the format supported by the same principles as in the professional formula. Now you can feel like they do!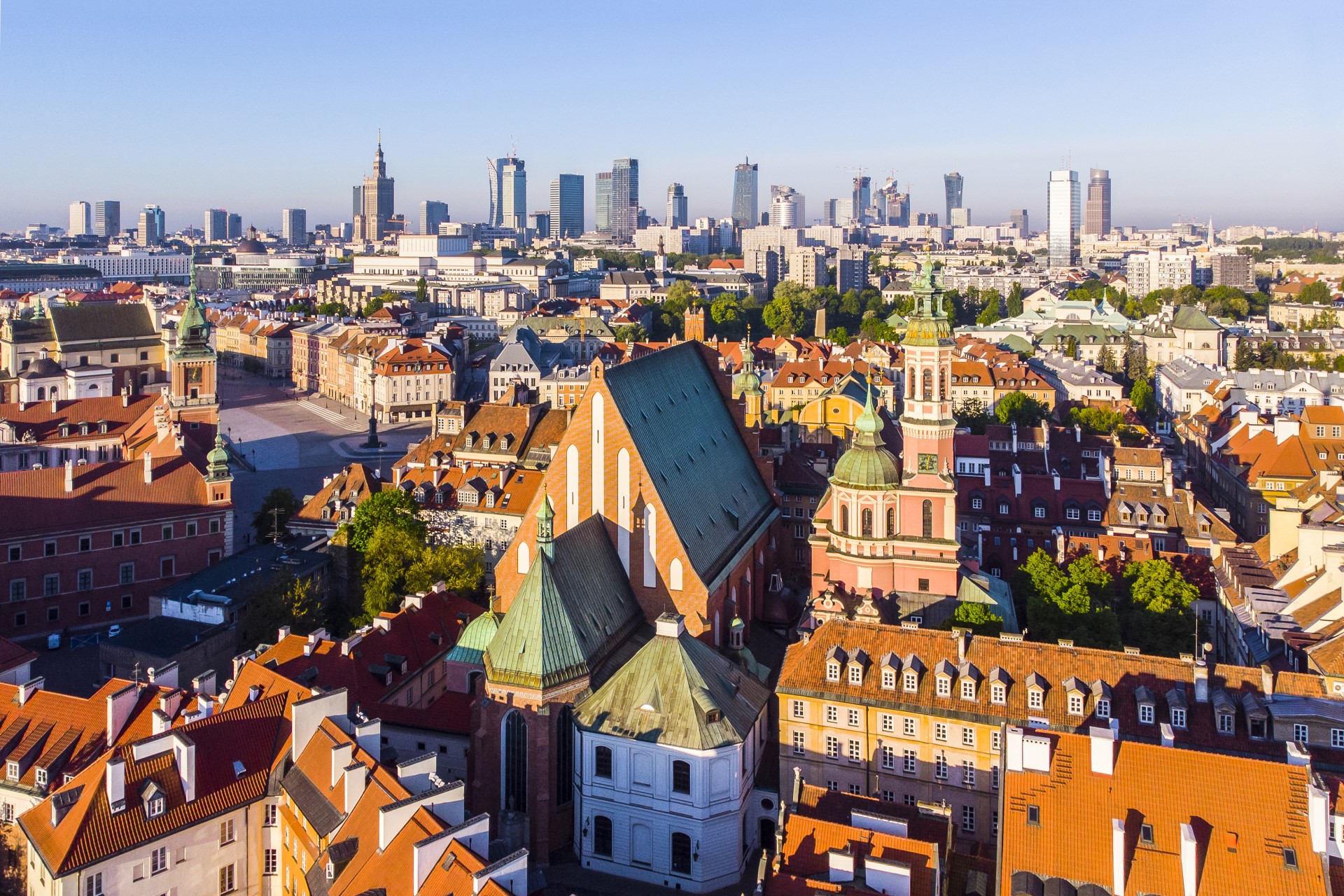 Run in a team – and run in Warsaw!
Where else could you do it? The capital city has always supported those who value an active lifestyle. Where could you fulfil your dreams of the royal distance if not in the city of enormous sports tradition, organising the marathon for an unbroken period of 45 years!
Warsaw is a city of exceptional past and unstoppably changing present. It is the go-to place for runners, tourists and all those who want to feel in the middle of Europe.
Welcome to the capital of running!
WE ARE CHANGING THE STREET RUNNING LANDSCAPE
For decades I've been persuading race organisers to think about athletes from Europe. Thank you for doing something new, for keeping European runners in mind. It's a congenial idea.

Guenther Vogel

manager, Germany
You are up for a lot of challenges and at the beginning, runners will look at this concept with some apprehension. Never mind - I believe this project is very brave but also absolutely necessary!

Robin Kipfer

manager, Finland
Jarek Bieniecki, Runmageddon
A fresh and proud idea, adequate to the growing role of Poland in the region. I keep my fingers crossed!
Jerzy Skarżyński
Excellent! This can be a start of quite a new thing in the marathons' world.
Grzegorz Kuczyński, Białystok Biega
Warsaw Marathon is the only Polish race with a potential for such projects. And the new initiative makes the full use of that potential.
Warsaw Marathon has always set trends and directions. Today more than ever we feel the need for continual change – for you.
On 24 September, marathoners will hit the streets of Warsaw for 45th time. For the first time, both start and finish lines will be located at the capital's most central spot – just at the Palace of Culture! That will be a race not yet seen in Poland.
Warsaw Marathon. Unyielding since 1979.
Warsaw Marathon. Unyielding since 1979.
Warsaw Marathon. Unyielding since 1979.
Warsaw Marathon. Unyielding since 1979.
Warsaw Marathon. Unyielding since 1979.
Warsaw Marathon. Unyielding since 1979.
Warsaw Marathon combines tradition and modernity. See how you can be
a part.